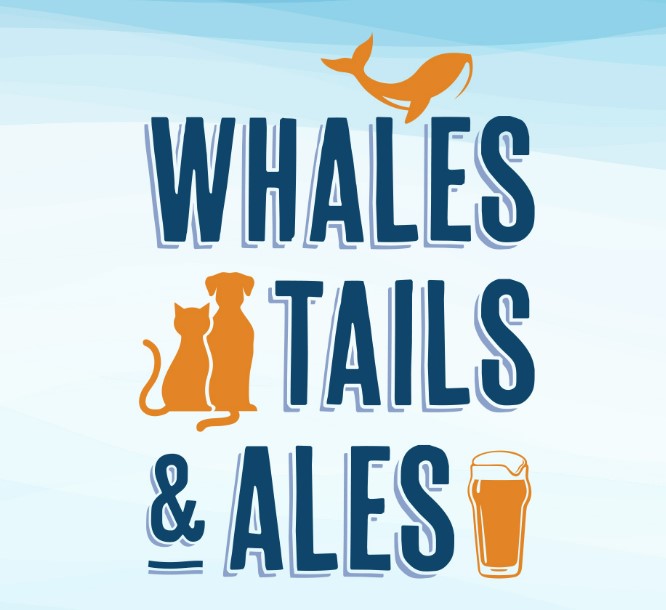 Whales, Tails & Ales - Festival of Whales Street Fair
Date:
3/4/2023
10:00 AM - 4:00 PM
Location
Dana Point Harbor Main Parking Lot
34521 Golden Lantern St, Dana Point, CA 92629
Share with Family or Friends
Ready to adopt a forever friend?
Adopting a rescued animal can be one of the most generous and satisfying acts you'll ever know. Let's get started!