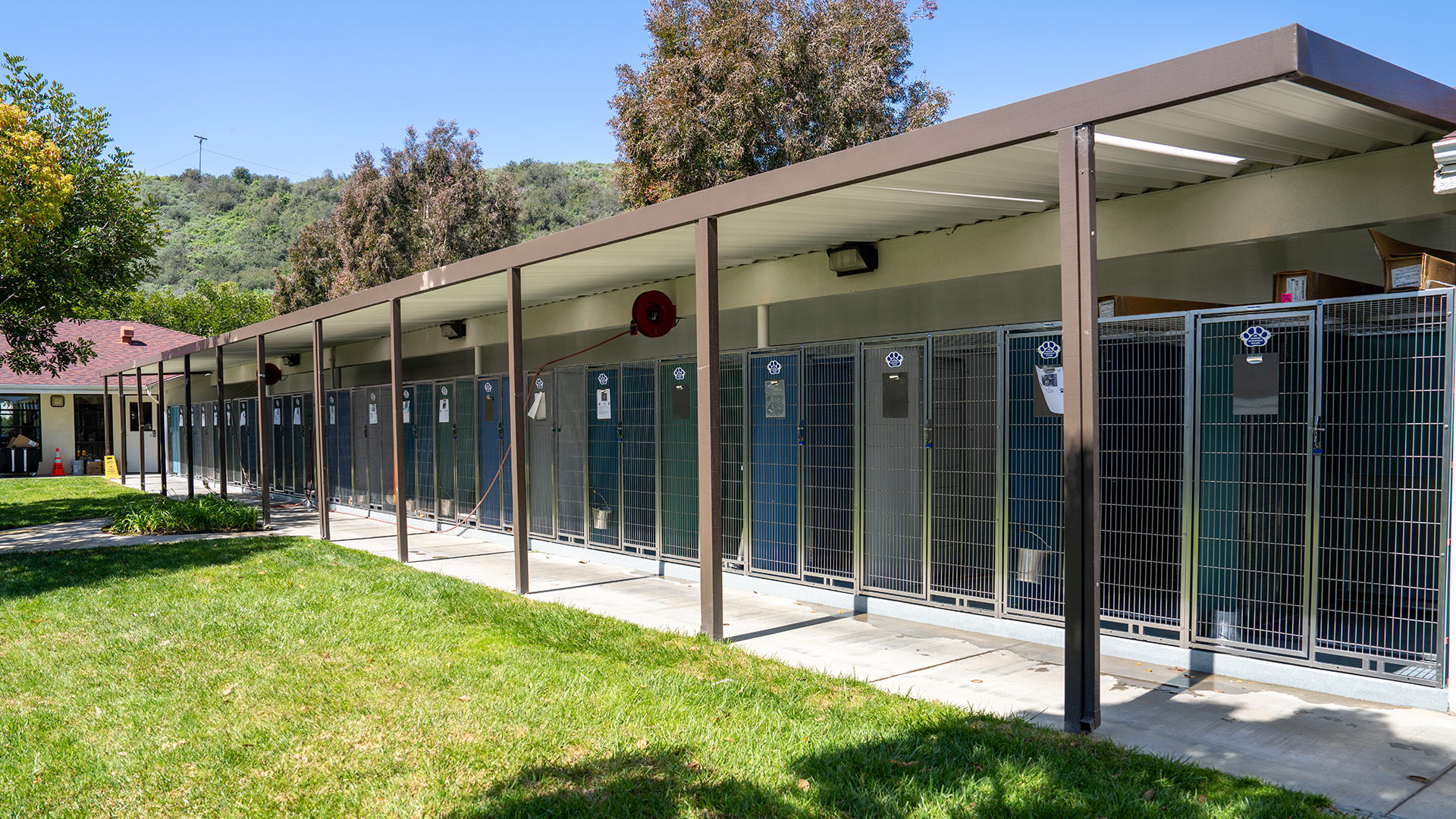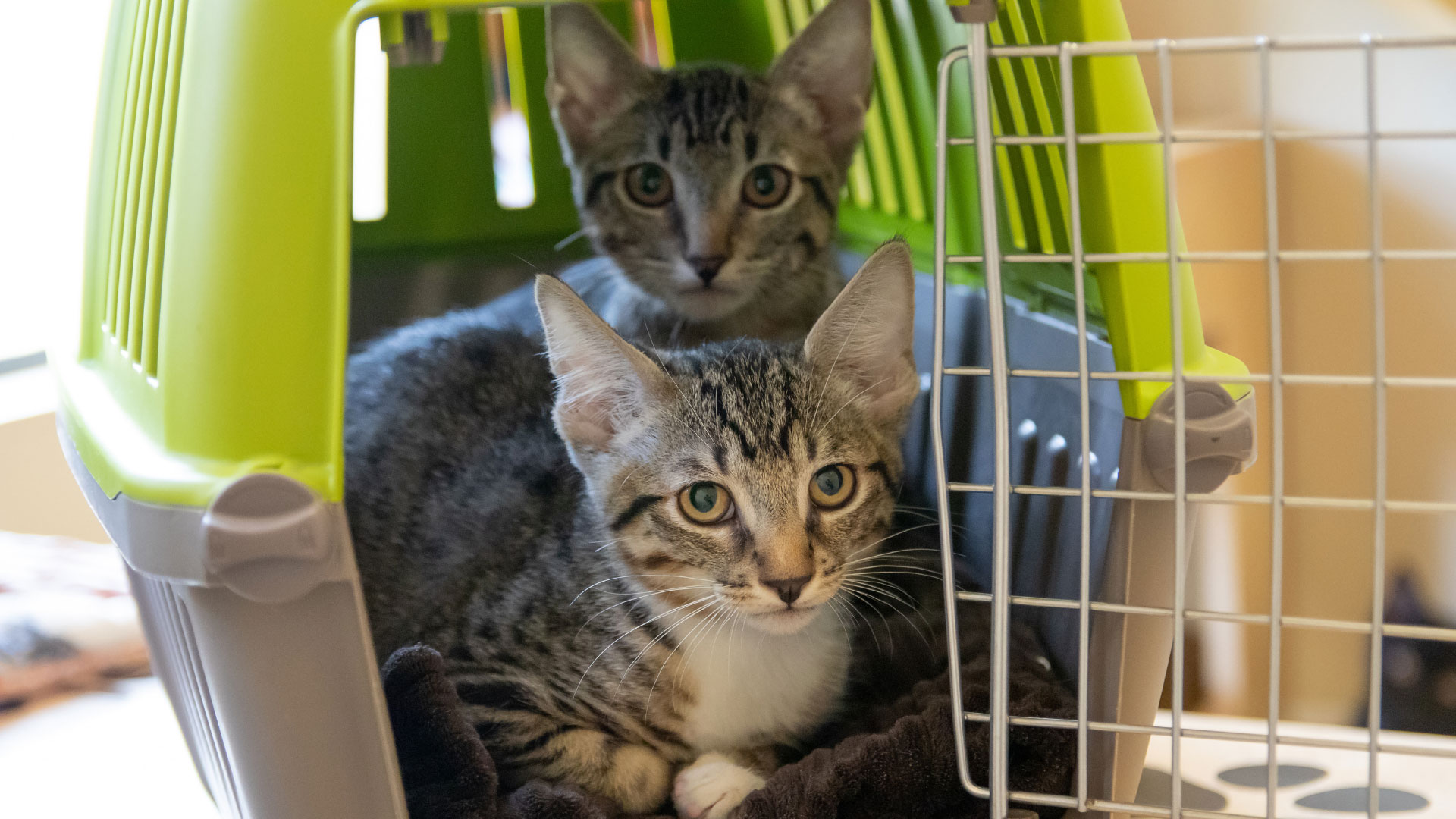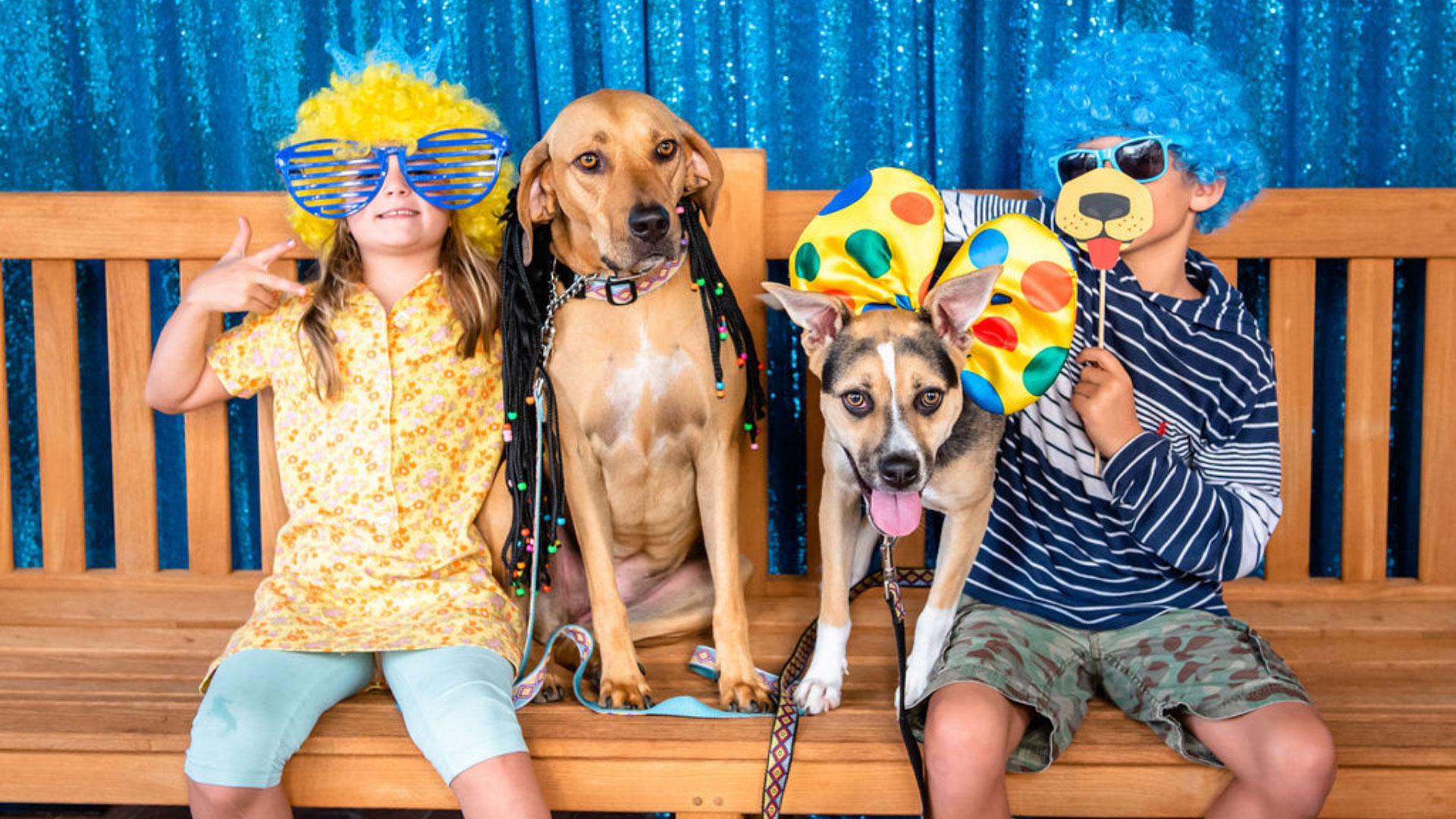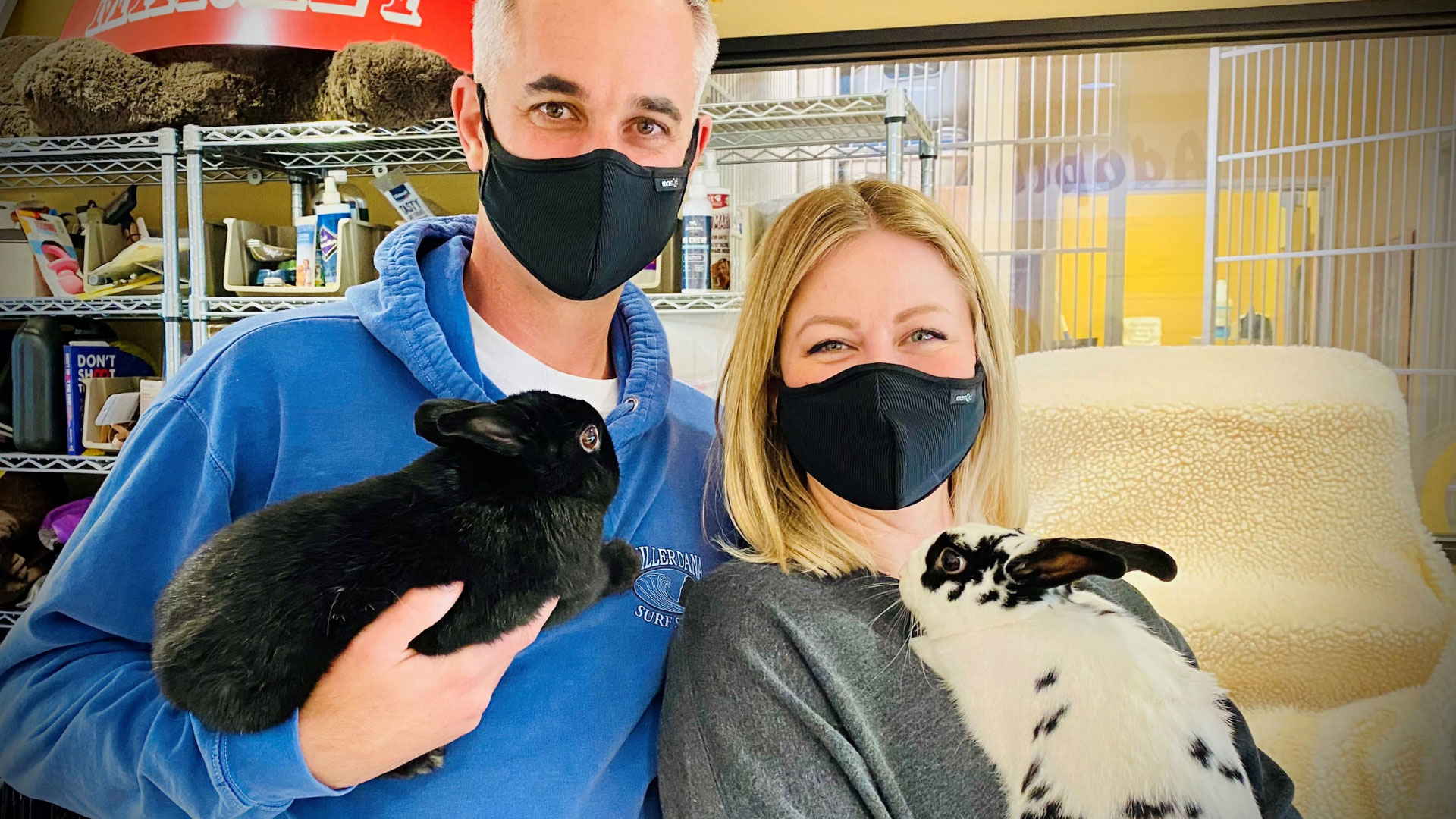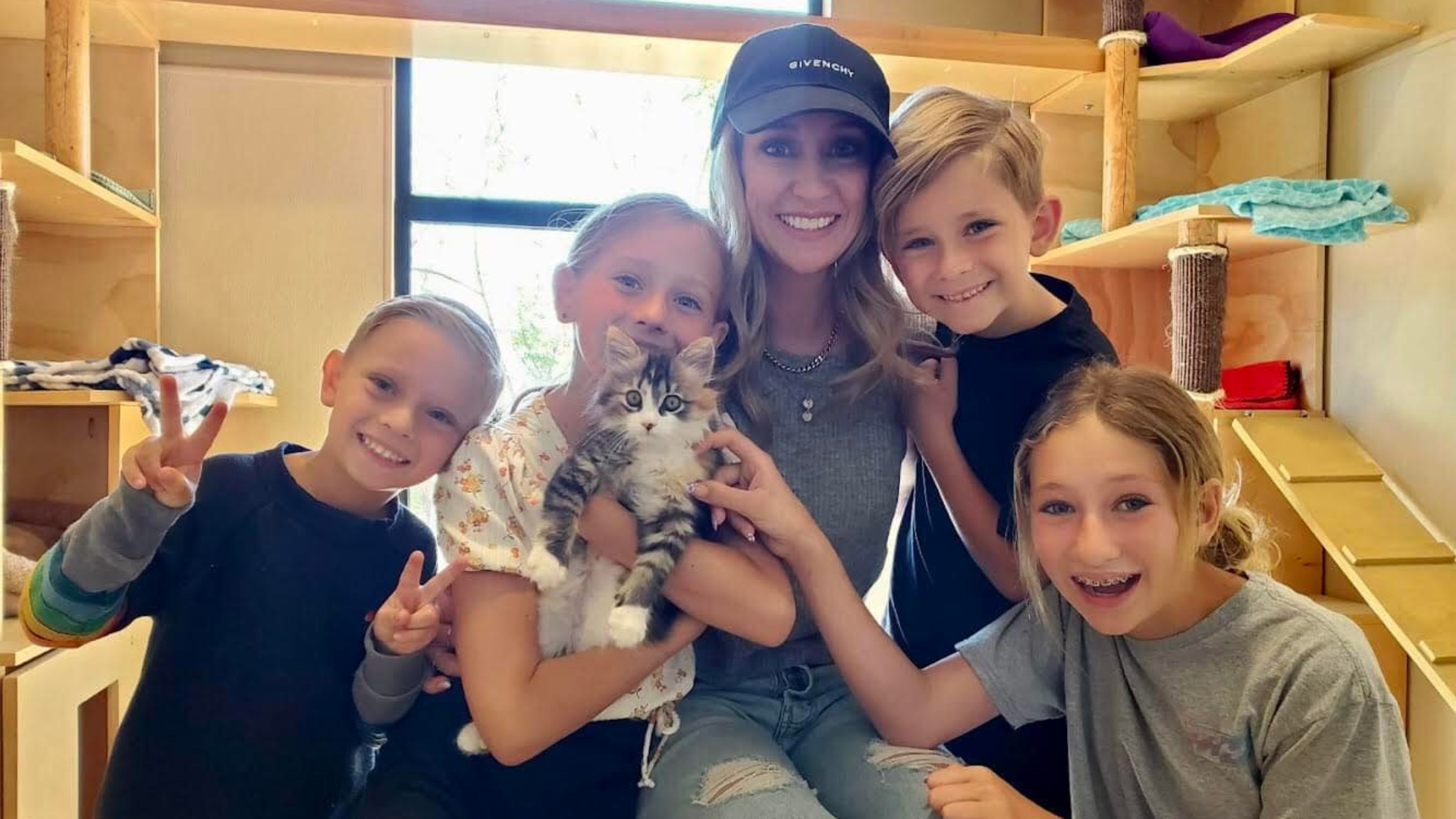 Raise The Woof
Help us "Raise the Woof" on our remodeled Doggie Kennels
We need your help to fund our new doggy-friendly kennels so we can keep our shelter pups safe and secure until they find their forever homes.
San Clemente Animal Shelter - Pet Project Foundation
Your Donation Saves Lives
When you donate to Pet Project Foundation, you help provide care for these deserving animals,
be it life-saving medical assistance, food, or training.
San Clemente Animal Shelter - Pet Project Foundation
Current & Upcoming Events
We host fundraisers throughout the year for our 2-legged and 4-legged supporters.
Bark your calendar and make a plan to join us for an upcoming event!
San Clemente Animal Shelter - Pet Project Foundation
Interested in lending your time and talents to our deserving shelter animals? We're always looking for new team members to help provide love, exercise and socialization.
Two adopted bunnies going home
Adopt a Forever Friend Today
For nearly 40 years, Pet Project Foundation (PPF) and the San Clemente-Dana Point Animal Shelter have been united in a unique partnership to provide pro-humane care to the lost and abandoned animals of our two cities.
Ready to Adopt a New Best Friend?
Dogs & Puppies
Cats & Kittens
Rabbits
Other Animals
Have You Considered Volunteering?
Working with shelter animals can be one of the most rewarding experiences of your life. By spending just a few hours a week with our dogs, cats or rabbits, you'll know the joy of unconditional love. And, you'll get to meet and work with fellow animal lovers – double the fun!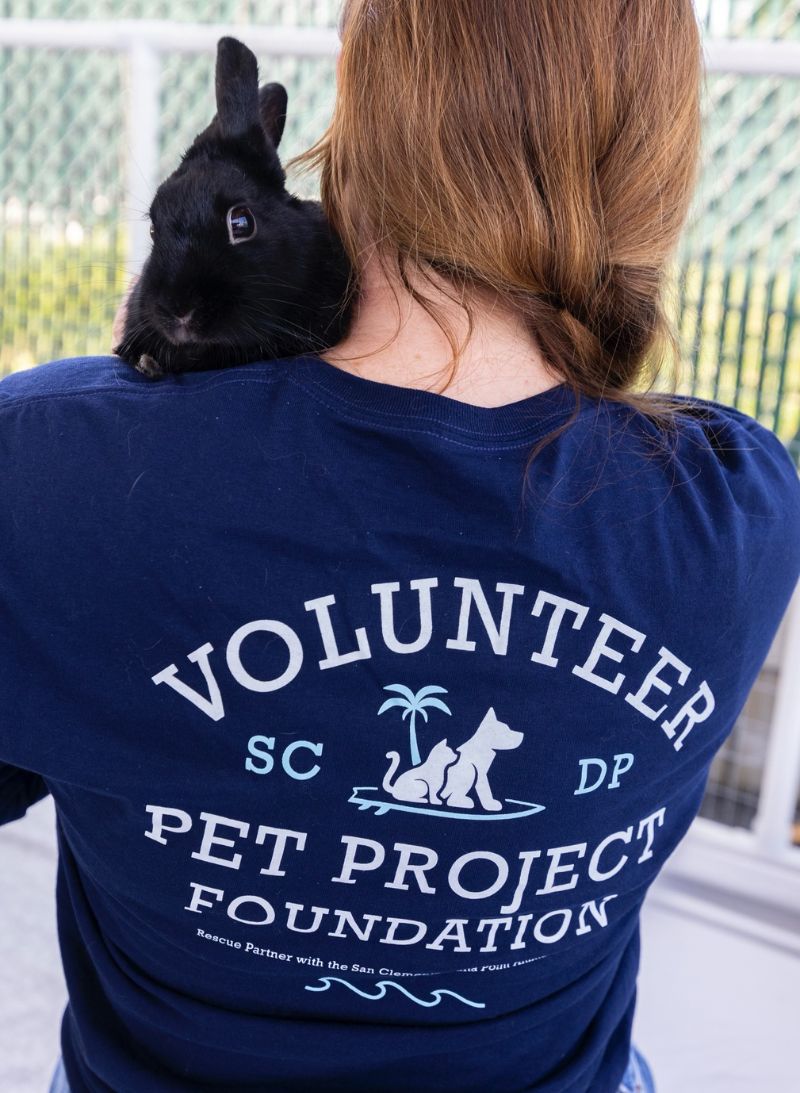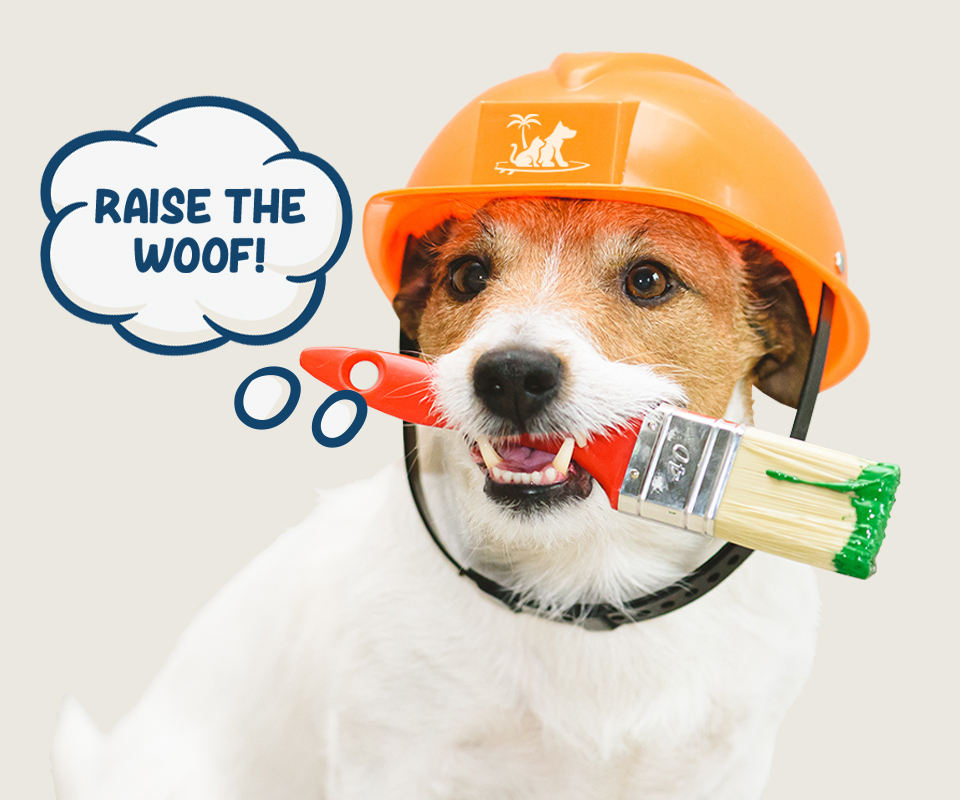 We Need Your Help.
Help us "Raise the Woof" on our remodeled Doggie Kennels
Pardon our Dust, but we're doing some remodeling at the San Clemente – Dana Point Animal Shelter.
This $375,000 project, which broke ground in January 2023, includes replacement of all the old kennels with brand new, stainless steel versions designed to keep dogs safe and comfortable. New flooring, dry wall repairs and painting are also included in the project.
Coastal Animal Services Authority (C.A.S.A)
About The Shelter
For nearly 40 years the San Clemente-Dana Point Animal Shelter has rescued our cities' lost and abandoned animals. From its humble beginnings in a trailer in San Clemente to its current location overlooking Camp Pendleton, this special shelter has maintained a progressive and innovative approach to animal welfare.