Make a Difference in the Life of a Homeless Pet
When you donate to Pet Project Foundation, you help provide care for these deserving animals,
be it life-saving medical assistance, food, or training. 
One Time or Monthly Donation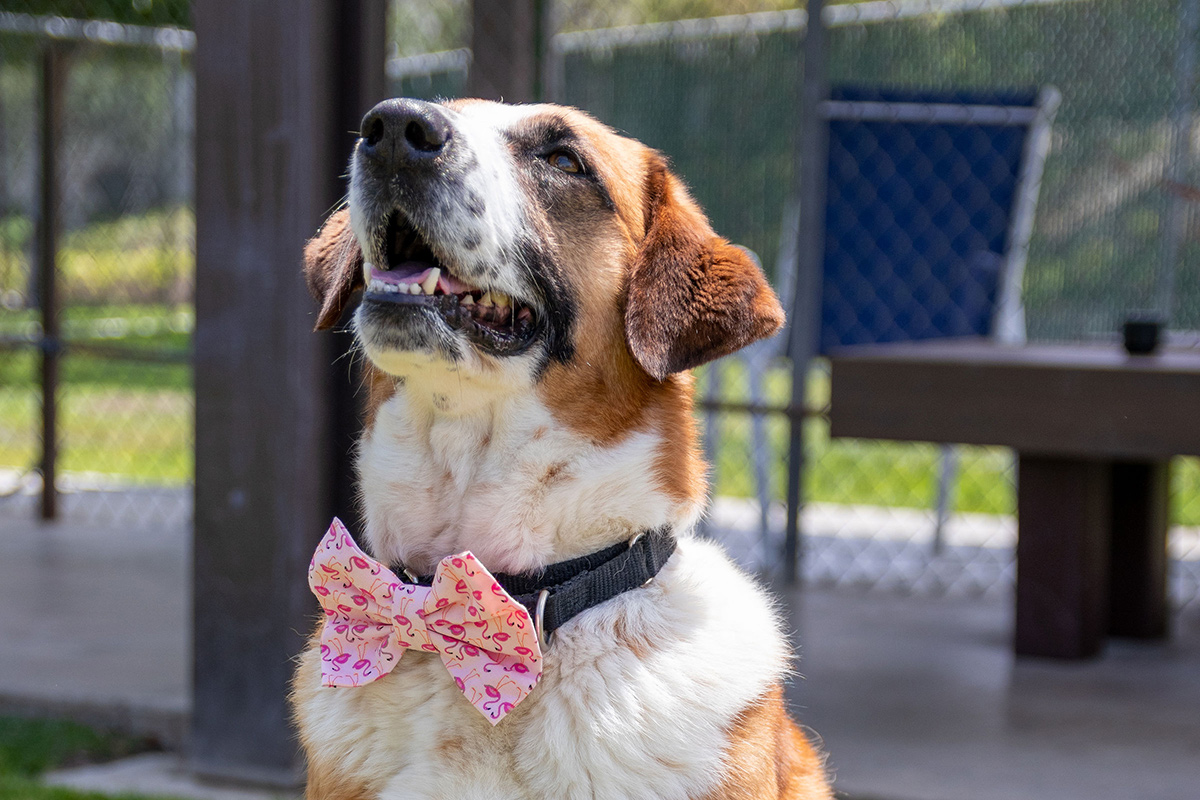 Make your donation today and join us in our mission to support the lost and abandoned animals of San Clemente & Dana Point.
Donate in Honor of a Loved One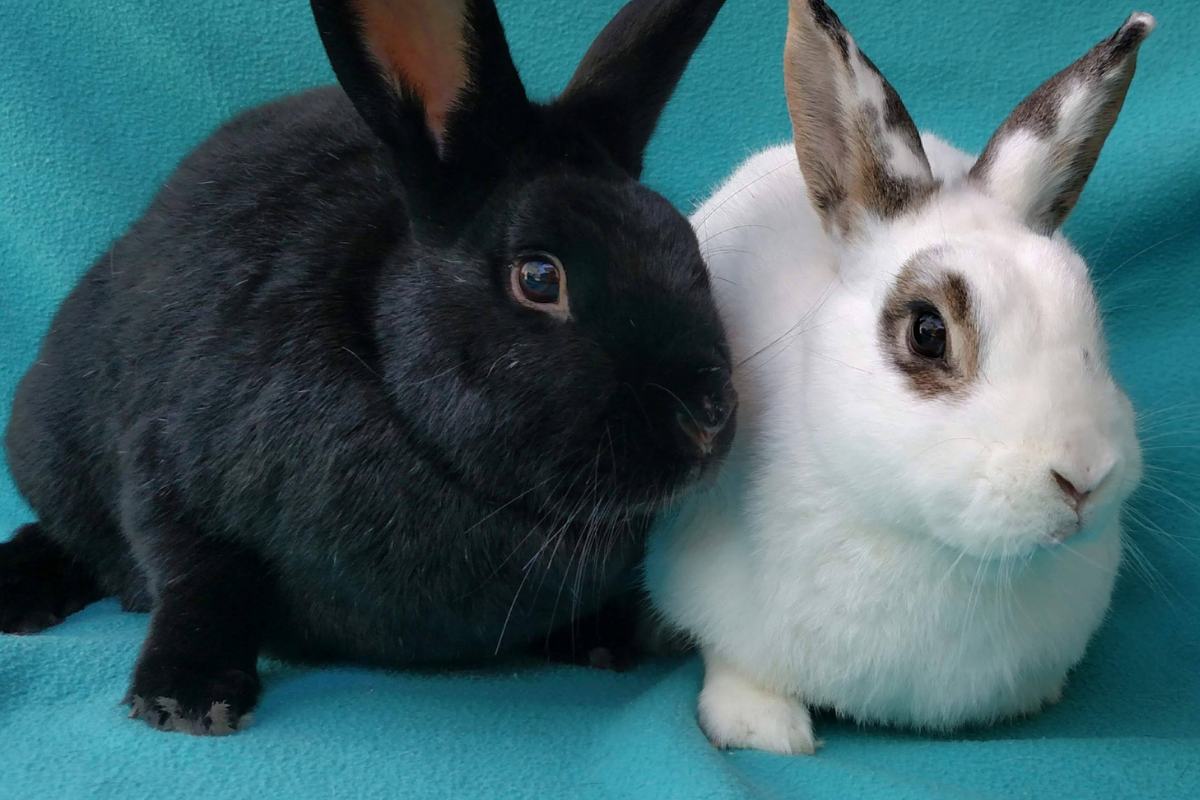 Honor and remember the loved ones who have enriched our lives with a donation.
Make a gift to PPF in celebration or their memory.
Join Now: Become a PPF Member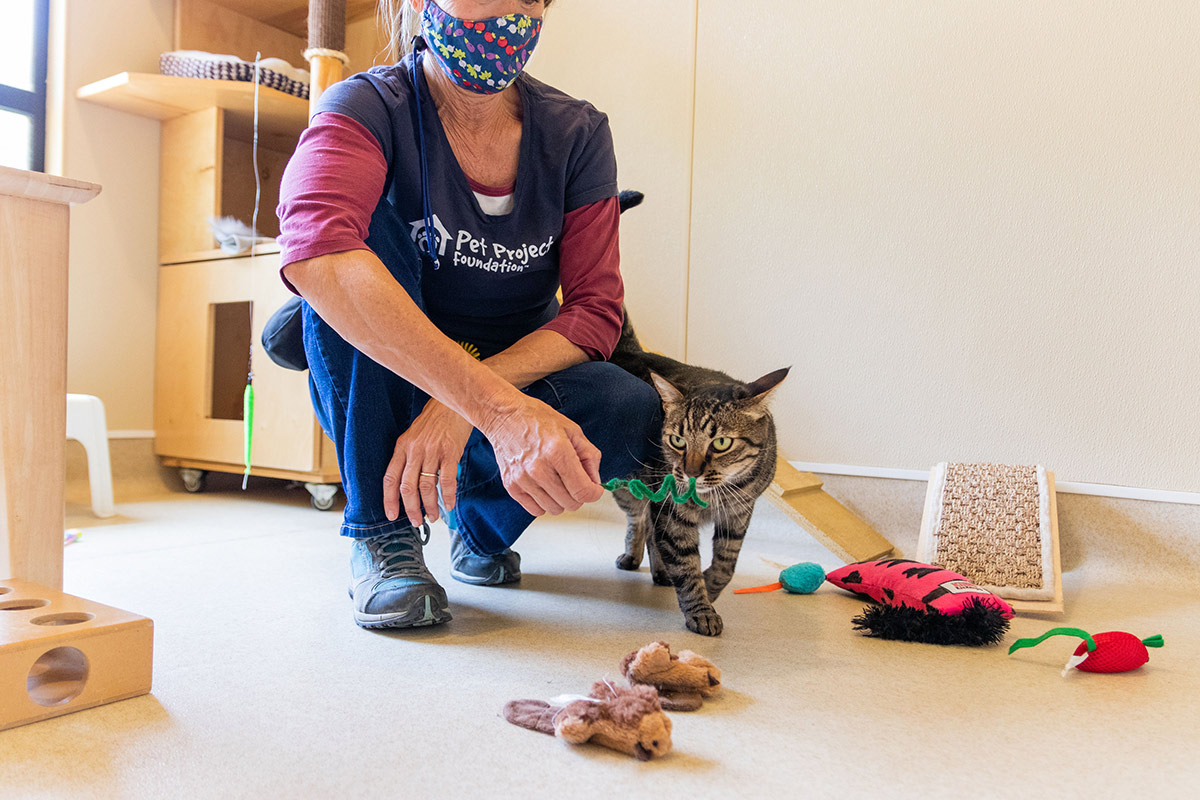 Be a part of an organization devoted to ensuring that every animal that crosses the doorway to our shelter finds a forever home.
Print & Mail Your PPF Donation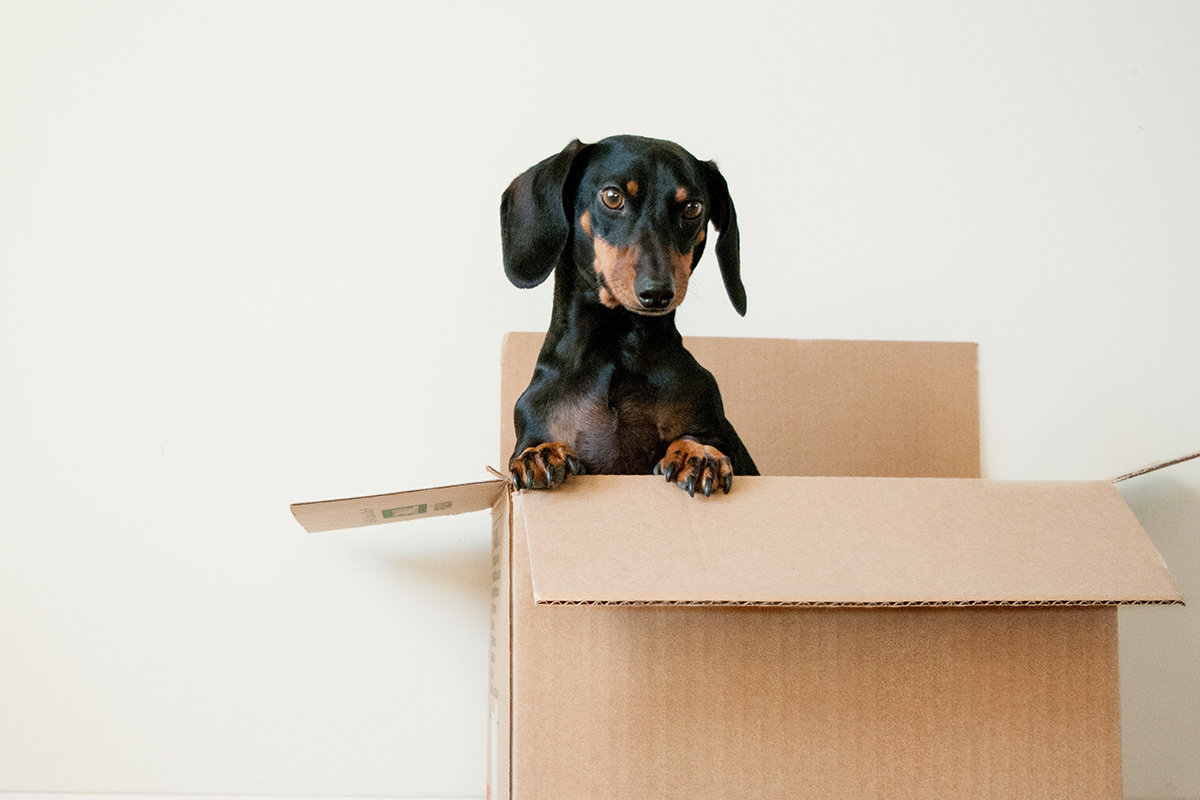 Who doesn't love receiving mail?
If you're more comfortable sending us your donation info directly, download a donation form.
$30
Feeds a shelter animal for one week
$75
Cover a wellness exam, microchip and vaccinations for a newly arrived pet
$100
Covers the cost of a spay/neuter and prevents unwanted litters
$500
Provides care for a homeless pet from welcome to adoption